Graphic Design l Web Site Design & Digital Media l Logo Design, Brand & Content Development l Annual Reports, Brochures & Collateral Materials l Consumer Packaging & Illustration
Design that reflects the client vision
At David Parrish Design, creative excellence is achieved through solid, consistent design that effectively delivers the client's brand message.
From concepting creative marketing solutions, developing complex brand campaigns, to creating simple brochures, our award-winning solutions have been helping clients increase their market presence for more than 3 decades.
Through a collaborative creative process, our marketing solutions achieve real results and uncover the best way to show your audience how you're uniquely you.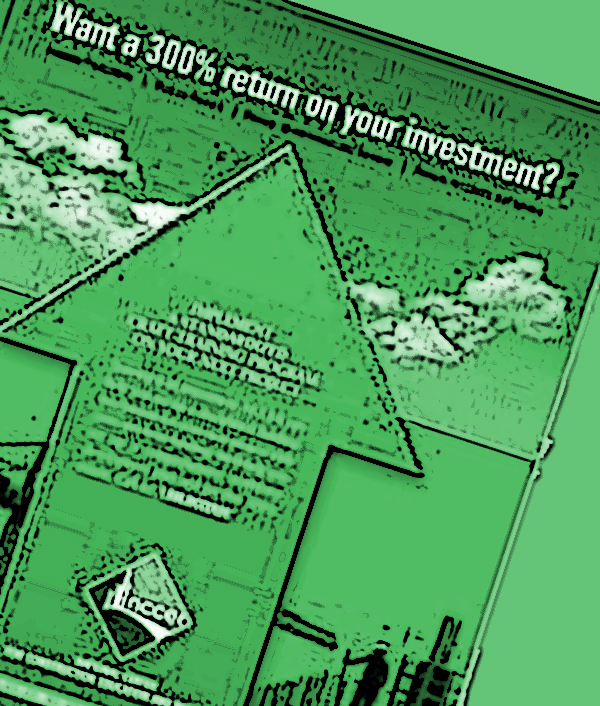 Print Design
Logos, Branding, Identity & Graphic Standards, Annual Reports, Brochures & Collateral Materials, Consumer Packaging, Books, CD Covers and Booklets, Trade Show Displays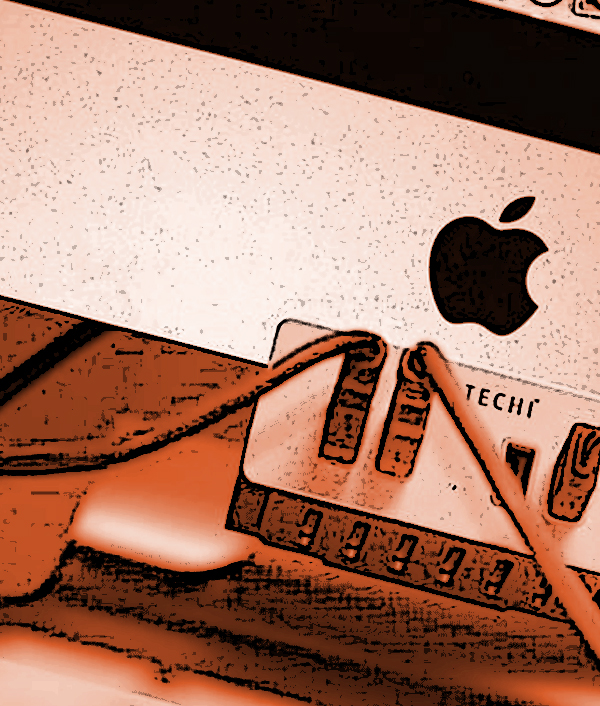 Web & Digital Design
Web Site Design & Development, Social Media Content/Imagery, Display and E-mail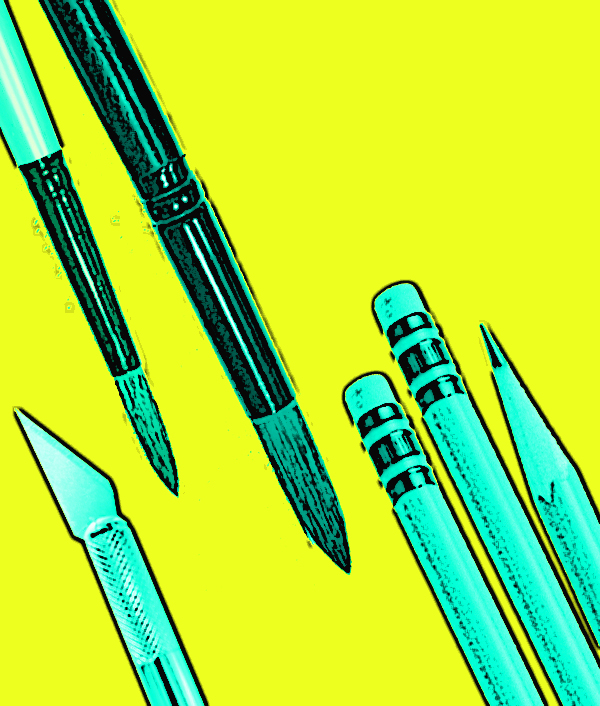 Illustration
Icons and Line Art Illustration, Product Illustrations, Fine Art Commissions, Real Estate Renderings